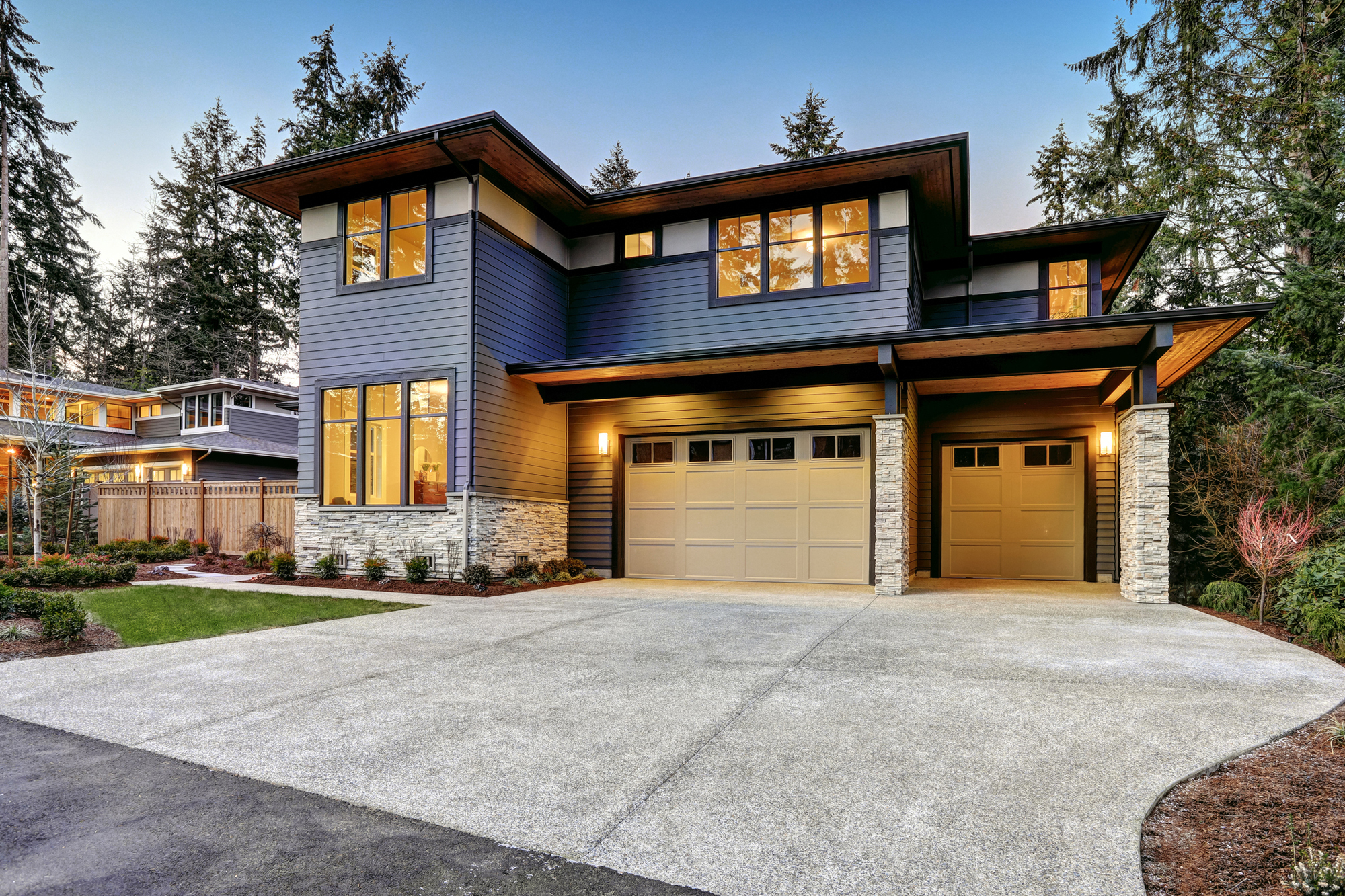 Recently ranked the best suburb in the nation, the charming, affluent community of Brookline is merely minutes from Boston. From the bustling streets of Coolidge Corner to the countless gourmet restaurants in Washington Square, Brookline offers an elegant mix of history, culture, recreation, and suburban amenities.
Brookline offers a wonderful mix of housing choices, ranging from apartments, condos, attached homes, to single-family homes.
Lifestyle
Coolidge Corner Theater, originally built as a church in 1906 that was transformed into an Art Deco movie theater in 1933, is a landmark in the community. The theater is still in operation and shows contemporary movies along with featuring numerous programs to bring back older films. Another Coolidge Corner staple, The Brookline Booksmith, offers an excellent collection of new and used books, and often hosts author nights, book club gatherings, and other events. Coolidge Corner has a variety of restaurants, such as Paris Creperie, Otto Pizza, and the Regal Beagle, as well as plenty of boutique stores. Outside of Coolidge Corner, Brookline has many restaurants that will satisfy various tastes. Some of the town's best restaurants, The Abbey, Barcelona, Knight Moves, and The Publick House, are all located on Beacon Street.
Schools
Brookline Public Schools are among some of the best in the Commonwealth. Both Lawrence School and Michael Driscoll School are highly regarded, and Brookline High School is consistently ranked in the top 10 of public high schools in the state.
Sorry we are experiencing system issues. Please try again.