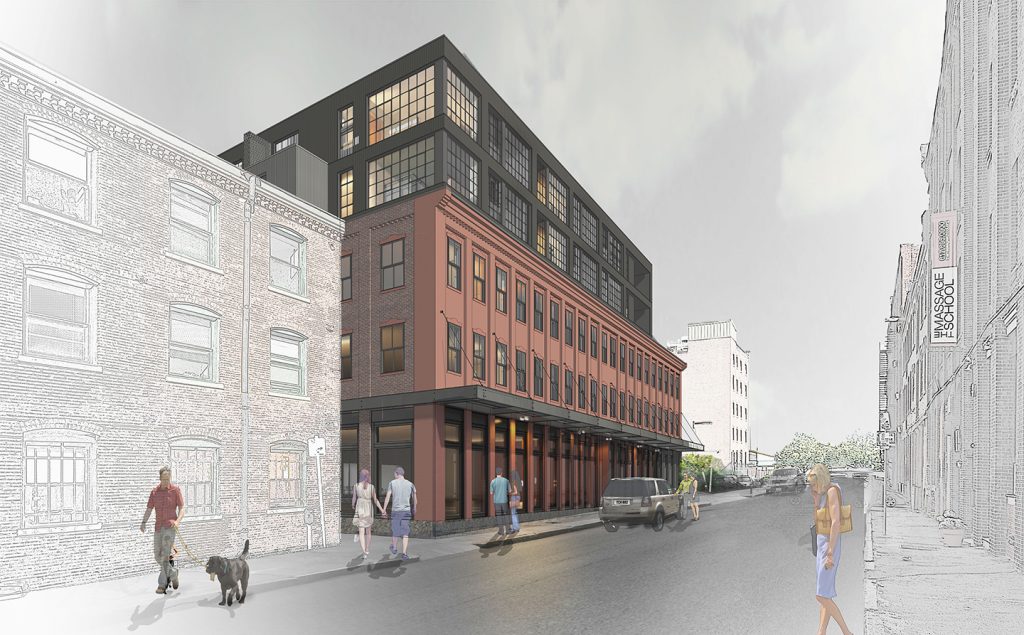 46 Wareham St., Boston, MA 02108
Building Details:
Neighborhood: South End
Development Type: Residential Ownership
Number of Units: 18
Building Use(s): Mixed Use
Building Type: Mid-Rise
Year Built: 2017
Building Status: Under Construction
Building Info:
18 Luxury Condos
Ground Level Retail
2 Floors of Office Space
66 Parking Spaces
Art Gallery
Unit Info:
2 Bedroom
3 Bedroom
Penthouse
Description:
The Factory at 46 Wareham in the SOWA District of Boston's South End will consist of 18 Luxury Condos, 2 floors of office space and ground level retail and space for an art gallery. Located in one of the South End's most desirable and accessible neighborhoods, the Factory at 46 Wareham is ideal for buyers looking for more space, 1200+ sq ft, than many of the smaller condos on the market today. Expected completion for the Factory at 46 Wareham is in late 2017/early 2018. Contact Boston Luxury Flats for floor plans, pricing and sales information.