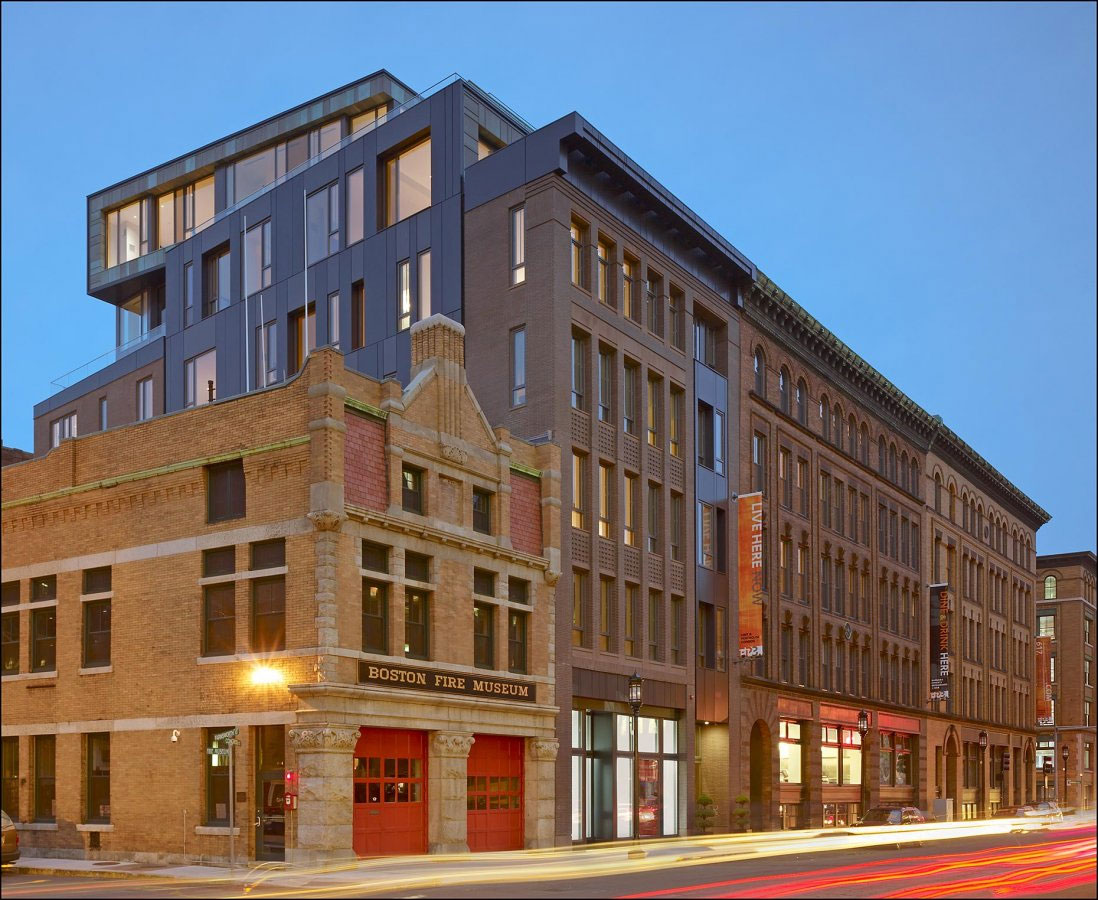 FP3 Lofts
346 Congress St., Boston, MA 02210
Building Details
Neighborhood: Seaport
Development Type: Luxury Condos
Stories: 6
Number of Units: 72
Uses: Mixed Use
Building Type: Mid Rise
Price Range: $450,000+
Year Built: 2009
Unit Information
Studio
1 Bedroom
2 Bedroom
3 Bedroom
Penthouse
Amenities
Ground-Level Commercial Space
Off-Site Garage Parking
Description:
FP3 Lofts are located on Congress St. in the quickly growing and extremely hot Fort Point area of the Seaport District. FP3 Lofts combine a unique blend of old structures and modern design. The buildings feature 72 luxury lofts all of which were mills at one time. Each loft has a unique design and character. High ceilings, oversized windows, hardwood floors, columns, and exposed painted brick are a few common features of FP3 Luxury Lofts. The Kitchens open layout offers seamless integration of design and functionality. The bathrooms are sleek and elegant with a modern lofty look and feel.
FP3 Lofts offer studios from the $450,000 range, 1 bedroom lofts from $650,000, 2 bedroom lofts from $950,000, and stunning spacious 1900+ sq. ft. 3 bedrooms from $1,100,000+.
Sorry we are experiencing system issues. Please try again.