114 Orleans St, Boston, MA 02128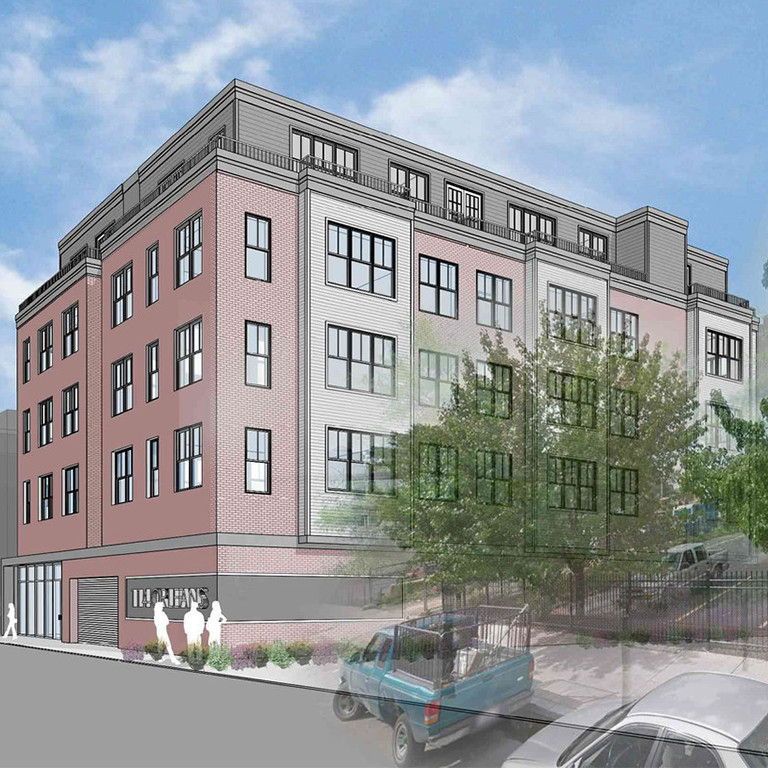 Building Details:
Neighborhood: East Boston
Development Type: Luxury Condos
Stories: 5
Number of Units: 23
Uses: Luxury Residential
Building Type: Mid Rise
Price Range: $400,000+ (estimated)
Year Built: 2017-2018
Unit Information
– 1 Bedroom
– 2 Bedroom
Amenities:
– Garage Parking
Description:
14 Orleans St. in East Boston will feature 23 luxury condos. With a mix of 1 bedroom and 2 bedroom residences, 114 Orleans is ideally located steps from the East Boston Greenway, Maverick Square and the Blue Line T Stop. Many units will feature private outdoor terraces and the building will have 25 garage parking spaces for residents.