320 Maverick St., Boston, MA 02128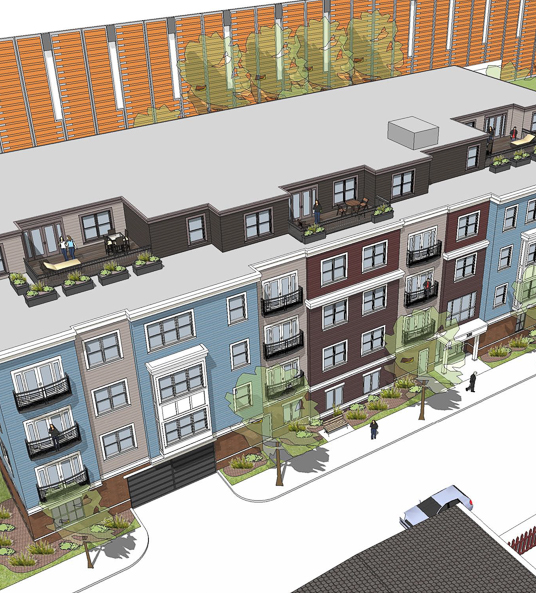 Building Details:
Neighborhood: East Boston
Development Type: Luxury Condos
Stories: 5
Number of Units: 33
Uses: Luxury Residential
Building Type: Mid Rise
Price Range: $450,000+
Year Built: 2017
Unit Information
– 1 Bedroom
– 2 Bedroom
– Penthouse
Amenities:
– Outdoor Parking
– Elevator
– Bike Storage
– 24-Hour Security
Description:
20 Maverick Place in East Boston's Jeffries Point is currently under construction and pre-sales have started! The building will consist of 33 luxury condos made up of one bedroom, two bedroom and penthouse floor plans and ranging in size from 610-1,275 sq. ft. 320 Maverick Place will have parking for 34 cars and plenty of bike storage.