70 Bremen St, Boston, MA 02128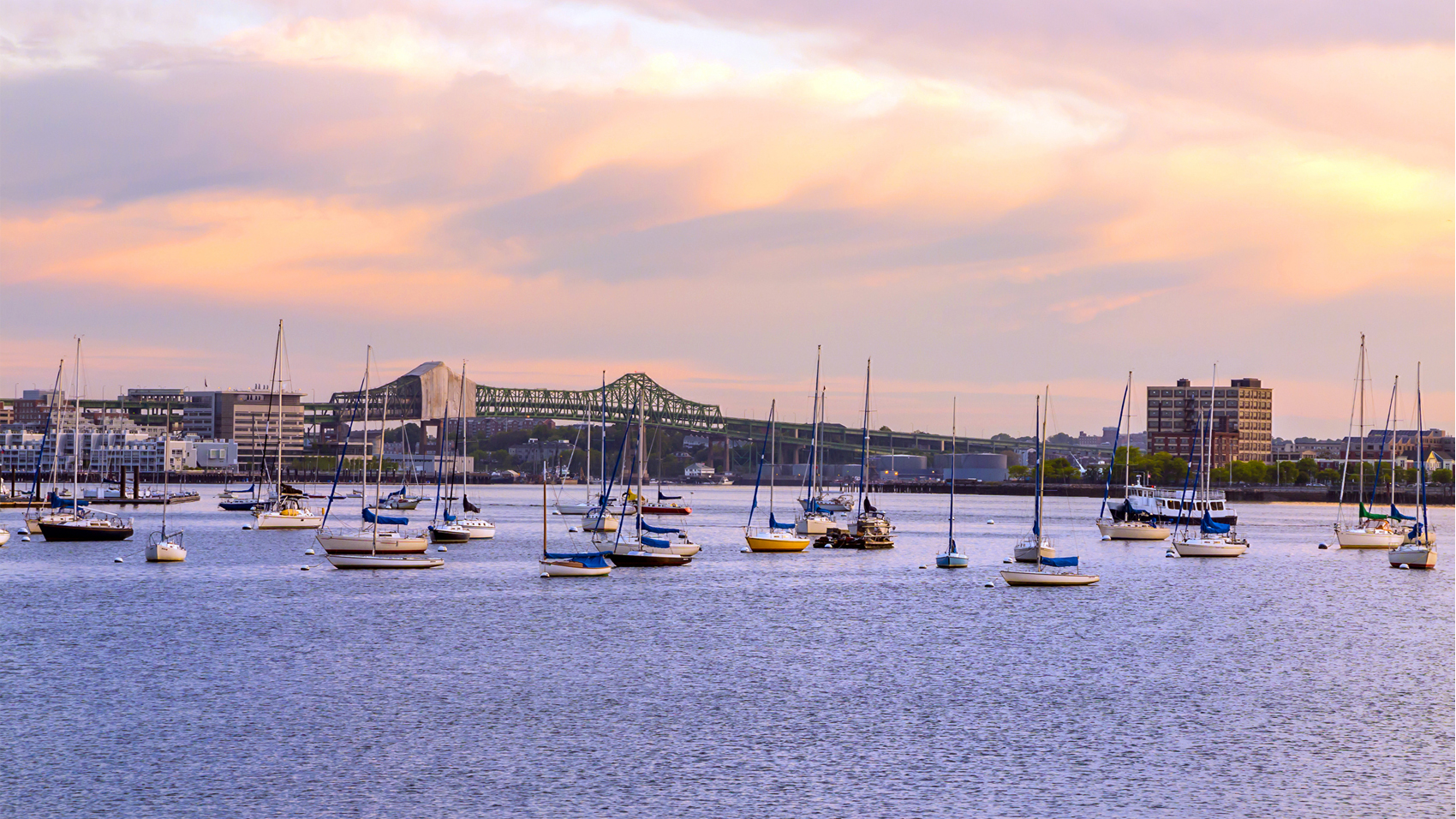 Building Details:
Neighborhood: East Boston
Development Type: Luxury Condos
Stories: 5
Number of Units: 32
Uses: Mixed Use
Building Type: Mid Rise
Price Range: $408,500+
Year Built: 2017
Unit Information
– Studio
– 1 Bedroom
– 2 Bedroom
– 3 Bedroom
Amenities:
– Garage Parking
– Bike Storage
– In-Unit Laundry
– Private Outdoor Space
Description:
70 Bremen St. in East Boston, located steps from the East Boston Waterfront, Maverick Square Blue Line T-Stop and the East Boston Greenway, will feature 32 condos and 30 garage parking spaces. Originally proposed as rentals, the residences at 70 Bremen will be comprised of four studios, 16 one bedroom and 12 two bedroom units. 70 Bremen will also have 1,072 sq ft of ground level commercial space.