145 Seaport Blvd, Boston, MA 02210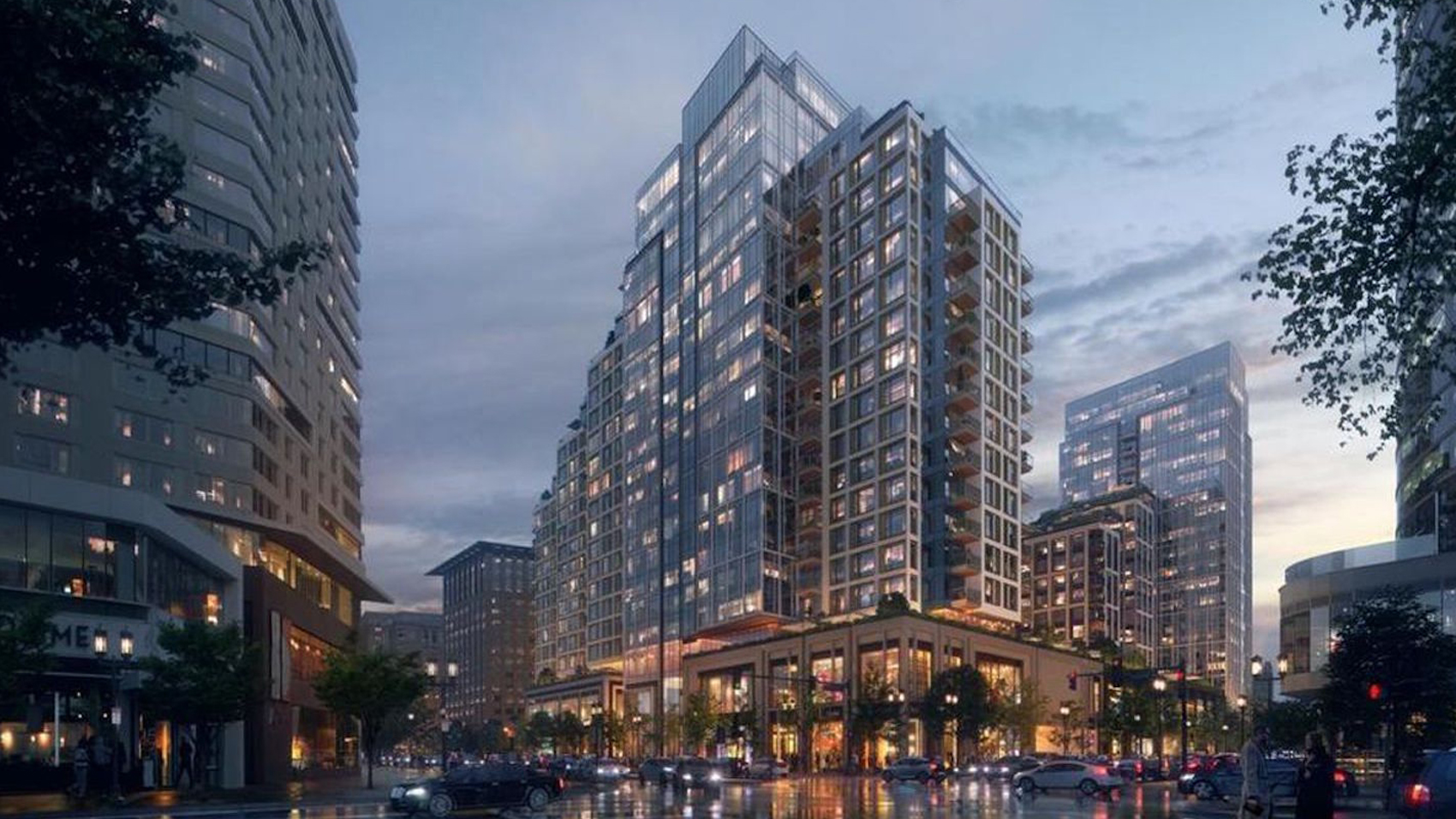 Building Details:
Neighborhood: Seaport
Development Type: Luxury Condos
Stories: 14-21
Number of Units: 275
Uses: Mixed Use
Building Type: High Rise
Price Range: $1,000,000+ (estimated)
Year Built: 2020
Unit Information
– 1 Bedroom
– 2 Bedroom
– 3 Bedroom
– Penthouse
Amenities:
– Two Outdoor Pools
– Indoor Pool
– Expansive Sun Decks
– Courtyards
– Private Terraces
– Garage Parking
– Ground-Level Commercial Space
Description:
Echelon Seaport, situated in the Seaport's "Block M" development area, will consist of 733 condos and apartments. 448 luxury condos will be spread between two towers. A third tower will be comprised of an additional 285 apartments. Building heights are expected to reach 21 stories. Echelon Seaport will also have a 19,000 sq. ft. landscaped plaza, which will be accessible to the public. Echelon will also have 125,000 sq. ft. of restaurants and retail on the first two levels.