45 W. 3rd St, Boston, MA 02127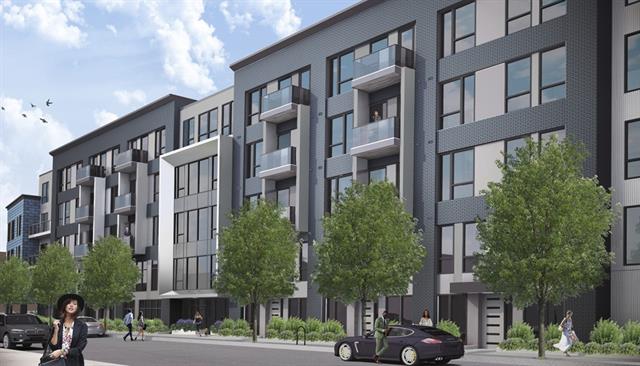 Port 45
Building Details:
Neighborhood: South Boston
Development Type: Luxury Condos
Stories: 5
Number of Units: 105
Uses: Luxury Residential
Building Type: Mid Rise
Price Range: $1,050,000+
Year Built: 2018
Unit Information
– 2 Bedroom
– 3 Bedroom
Amenities:
– Garage Parking
– 24-Hour Security
– Concierge Services
– Fitness Facility
– Pet Spa
– Dog Walker
– Courtyards
– Private Terraces
Description:
Port 45 at 45 West Third St. in South Boston is currently under construction. This luxury condo development will include up to 105 units, 109 garage parking spaces, 2 courtyards for residents, 24/7 security as well as secure bike storage. The LEED Silver Certified building will also have an amenity room, gym, pet spa, dog walk and concierge. Many units will also have private terraces or outdoor space. Construction is expected to be completed by the first half of 2018.
Sorry we are experiencing system issues. Please try again.