205 E. St., Boston, MA 02127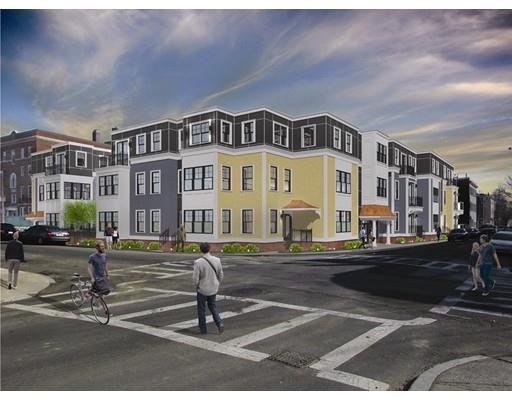 Building Details:
Neighborhood: South Boston
Development Type: Luxury Condos
Stories: 3
Number of Units: 34
Uses: Luxury Residential
Building Type: Low Rise
Price Range: $699,000+
Year Built: 2017
Unit Information
– 1 Bedroom
– 2 Bedroom
– 3 Bedroom
Amenities:
– Garage Parking
– Green Space
– Courtyard with Grills
– Elevator
Description:
The Austin, located at 205 E St. in South Boston are currently under construction. The Austin will consist of two 3 story buildings, 34 luxury condos and 63 garage parking spaces. 1 Bedroom, 2 Bedroom and 3 Bedroom floor plans will make up the Residences on E. Each unit will come with two garage parking spaces. The Austin is now complete and sales have commenced. Ideally situated on South Boston's West Side, The Austin is walking distance to West Broadway's restaurants, bars, shops and all major lines of public transportation.