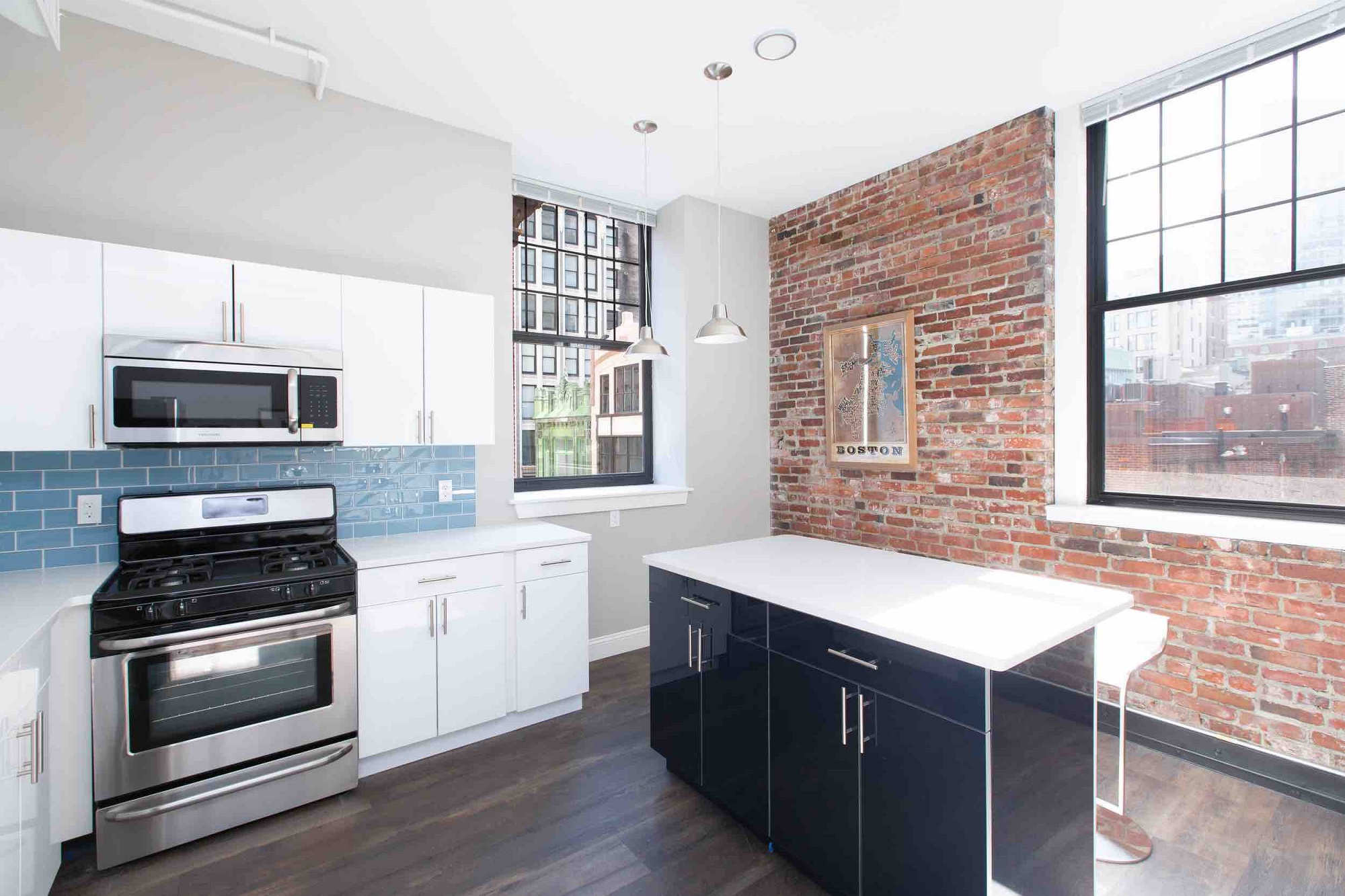 6 Hamilton Place, Boston, MA 02108
Building Details:
Neighborhood: Downtown
Development Type: Luxury Rentals
Stories: 5
Number of Units: 27
Uses: Luxury Residential
Building Type: Mid Rise
Price Range: See Below
Year Built: 2017
Unit Information
2 Bedroom (starting at $3,500)
3 Bedroom (starting $5,500)
4 Bedroom (starting at $7,200)
Amenities:
Description:
The Conrad, located in Boston's Downtown Crossing, will feature 27 luxurious apartments comprised of 2, 3 and 4 bedroom floor plans. This loft-style apartment building, a former department store, boast exposed brick walls, 11 foot ceilings and large windows that allow an abundance of natural light. Units will have quartz countertops, wide-plank wood floors and high-end appliances.