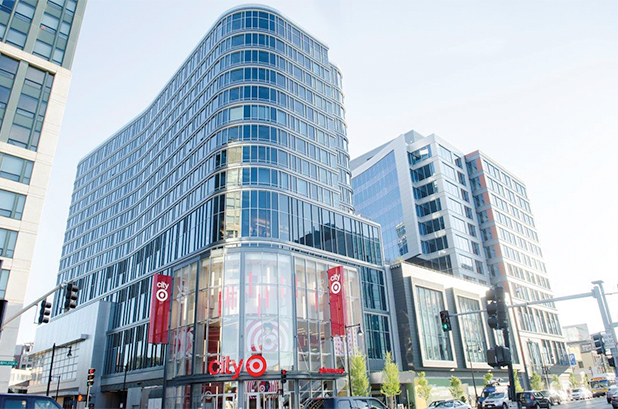 1325 Boylston St., Boston, MA 02215
Building Details:
Neighborhood: Fenway
Development Type: Luxury Rentals
Stories: 13
Number of Units: 172
Uses: Mixed Use
Building Type: High Rise
Price Range: See Below
Year Built: 2015
Unit Information
Studio (428-585 sq. ft.) starting at $2,598
1 Bedroom (695-730 sq. ft.) starting at $3,577
Amenities:
24-Hour Concierge
Garage Parking
Fitness Facility
Rooftop Lounge
Resident Lounge
Conference Center
Pet Friendly
Description:
Located at 1325 Boylston St. in Boston, The Van Ness Apartments epitomizes what it means to live, work and play in the new Fenway. Smart, dynamic and luxurious, the Van Ness complex is actually two buildings joined by ground-floor retail. The 172 luxury apartments are all well-appointed, with the sleek amenities contemporary city dwellers have come to expect — open floor plans, stainless steel appliances and large common areas.
An elegant home located in the epicenter of Boston's most exciting neighborhood, adjacent to one of the globe's most celebrated urban parks, the Emerald Necklace, and next door to America's most beloved ballpark. Add signature design, LEED Gold efficiency, a smoke-free campus and luxury amenities, and you have a residential choice like none other in Boston.